Residentials
Lockerbie Manor December 2021
Our Year 4, 5 and 6 children were able to go on a second residential of the year, this time to Lockerbie.
Grasmere Residential October 2021
2021/2022
October 2021 - Year 4/5/6 Grasmere one night free Residential
December 2021 - Year 4/5/6 Two night residential to Lockerbie Manor
Ratlingate October 2022
In October 2022 our school will be visiting Ratlingate scout camp. Year 1-6 will stay overnight whilst EYFS will come out for a full day.
*(All times approximate)
Tuesday
9.00 KS2 depart Broughton Moor
10.00 Arrival at site and unload
10.15 Site safety and site walk
11.00 Initial map of the site (Including break)
12.00 Lunch
12.45 Scavenger hunt
13.30 Orienteering
14.30 Shelter building
16.00 Capture the flag (Team building)
17.00 Tea
18.00 Smelly cocktails
19.00 Shepherds and sheep
19.45 Blindfold trail
20.30 Supper and bed
Wednesday
08.30 Breakfast
09.00 Tidy up and pack up. KS1 leave Broughton Moor
10.00 New arrivals
10.15 Site safety and site walk
10.30 Shelter building
12.00 Lunch
12.45 Andy Goldsworthy work
14.00 Group 1 depart (arrive Broughton Moor 15.00) KS1 Initial site map
14.30 Shepherds and sheep (Including break)
16.00 Smelly cocktails
17.00 Tea
18.00 Orienteering
19.00 Blindfold trail
20.30 Supper and bed
Thursday
08.30 Breakfast
09.00 Tidy up and pack up
10.00 "Explorers" (Hide and seek)
11.00 Scavenger hunt
12.00 Lunch
13.00 Capture the flag (Team building)
14.00 Group 2 depart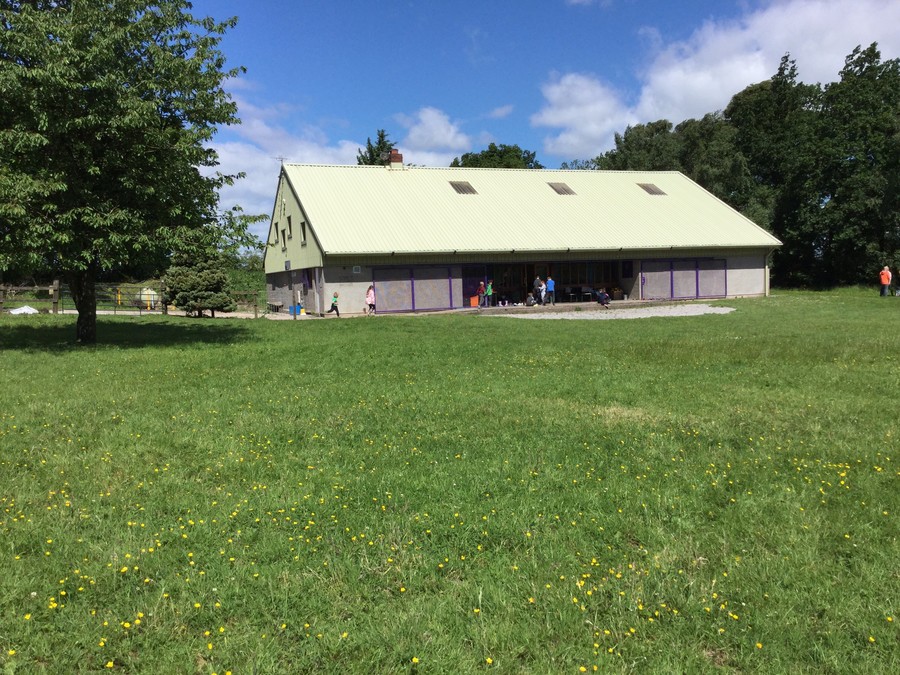 Environmental art in the style of Andy Goldsworthy