Class 2 - Year 2 and 3
Mr Brotherhood teaches us in the morning with support from Miss Howard and Miss Sloan. In the afternoon Year 2 join the infant class and Year 3 join the Junior class.
Maths lesson 16th September 2016
Ordering numbers - some of us even got onto Hundreds!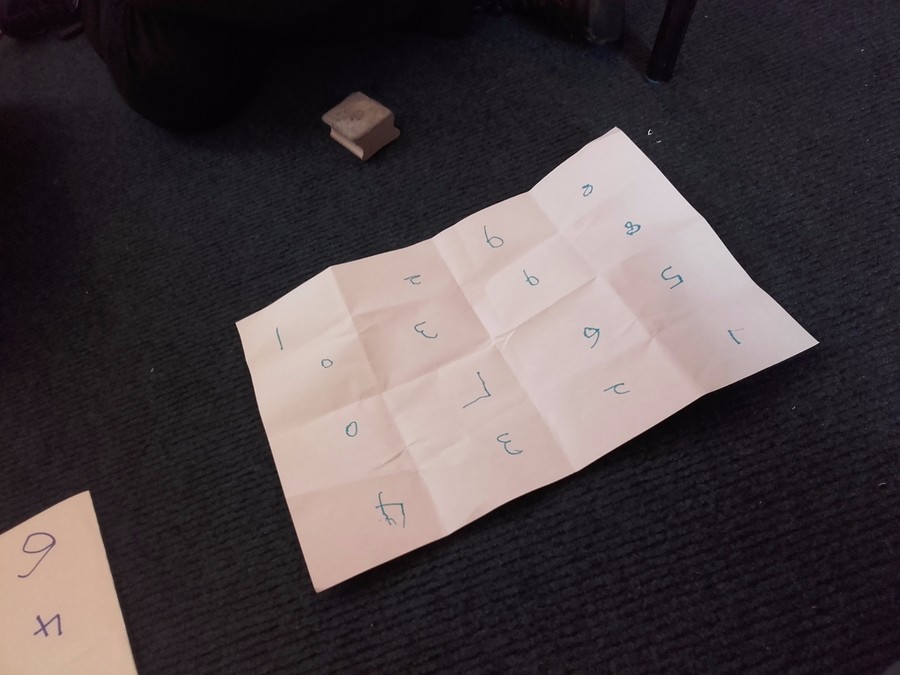 Maths using counters to find half of or double a number.
Geology workshop on Monday 6th June
We had an amazing time finding out about volcanoes and different types of rocks. There was even the chance to make our own lava and volcanic explosions!